COWORK

in the city center

If you are looking for a sociable space to work, in a privileged location in Faro - Algarve, then we are the right place for you!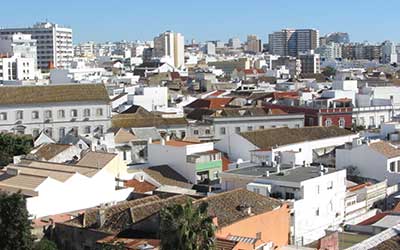 Location.
In Faro, in the city center.
Noble area of the city, capturing investments and arousing interest, after almost two decades of severe recession and desertification.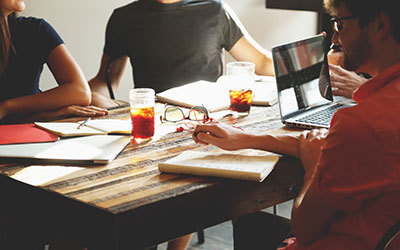 Environment.
Relaxed and sociable.
Enjoy a common and sociable space that allows you to meet people alike.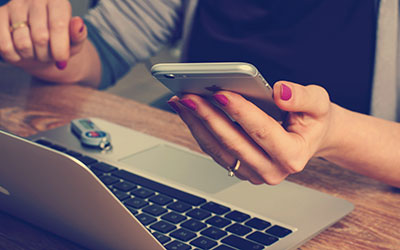 Flexibility.
Work at your own rhythm.
Adapt the workplace to the extent of your needs, add or delete the services you really need.
Who we are
The ALANDRA SQUARE Coworking is a new community space in a privileged location in Faro, for Freelancers, Startups and Small Businesses, providing conditions for any business bearing the ambition to grow.​
Services
A range of services that make your business more efficient.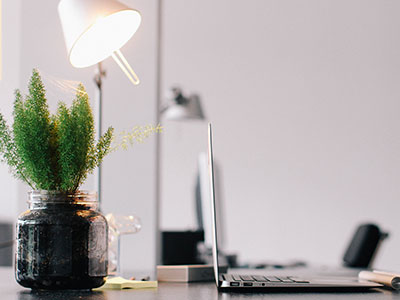 Electricity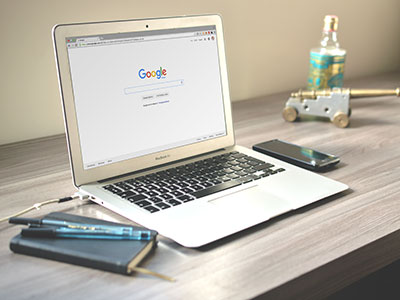 Internet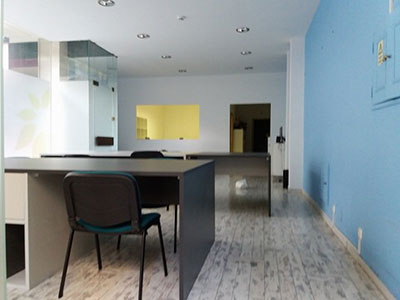 Weekly Cleaning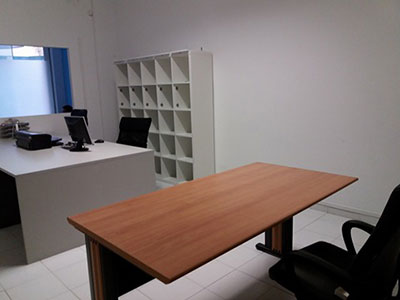 Recepcion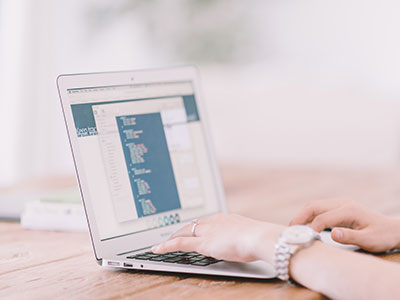 Air Conditioning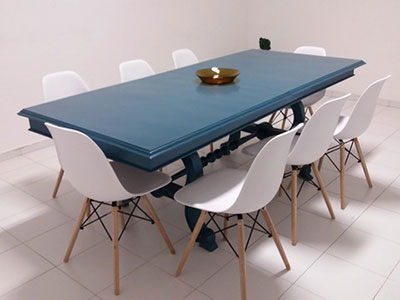 Meeting Room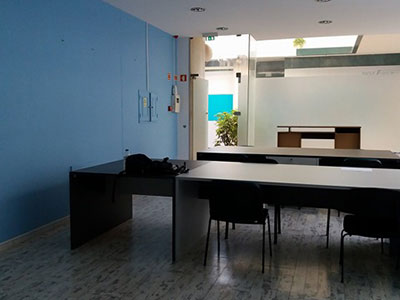 24h Access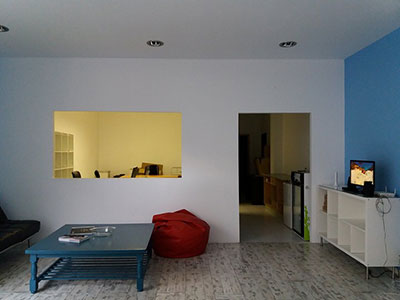 Lounge Area
"Shared work spaces at flexible prices."
Contact us
Still having questions? Contact us by filling in the form.
Privacy Policy
This site is owned by the company Luz & Istrate - Consulting, Lda based in Rua Mouzinho de Albuquerque, 17C, 8000-397 Faro, with registration number 514 596 058.
Your privacy is important to us, we respect your privacy and we are committed to protecting you.
Through this site we may collect personal data, transmitted through the contact form with your consent, such as Name, Email and Phone.
Your data is collected for the purpose of answering your questions through the contact form and will be kept only during the processing of your request, after this phase your data will be destroyed.
We promise not to transfer or sell your personal data to third parties.
For more information contact us through the following email: geral@alandrasquare.pt or by phone: (+351) 289 146 554.